2021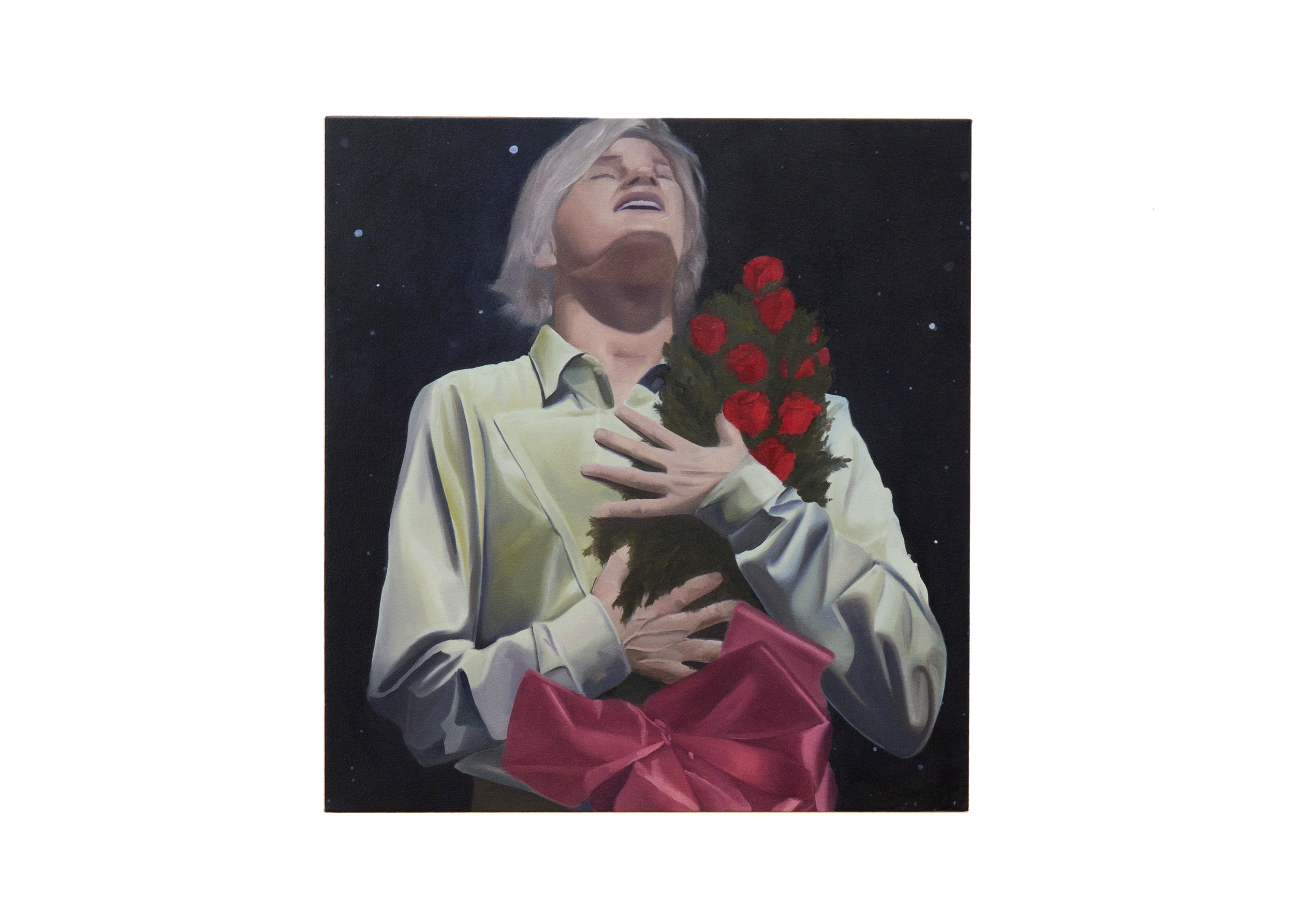 2020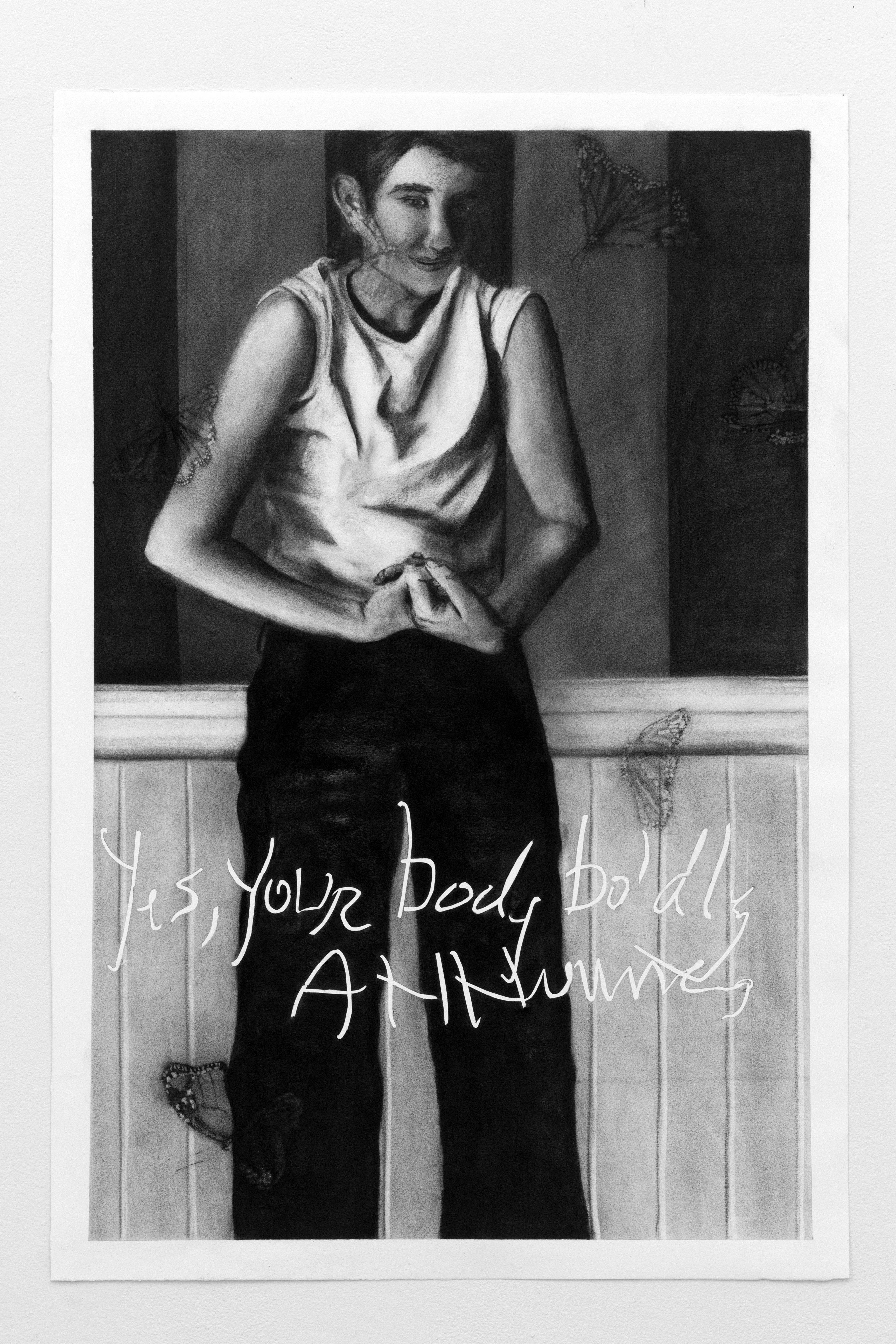 At Your Touch, series of 10 drawings, 36 x 24 inches, charcoal on paper, 2020.
EEF Drawings, ongoing series, 19 x 13 inches, pen and print on paper, 2020.

2019

2017
The Glimmering Wing was a library of artist books hosted by 41 Cooper Gallery in February of 2017. The collection featured artist-books commissioned and made by Eli Hill and artists Page Page and Mary Wichmann. Each artist was prompted to create artist-books that show a sensation of the body that is otherwise invisible to the eye.

During the length of the exhibition, the space hosted a film screening, performance night, poetry reading, poetry club meeting and open study hours.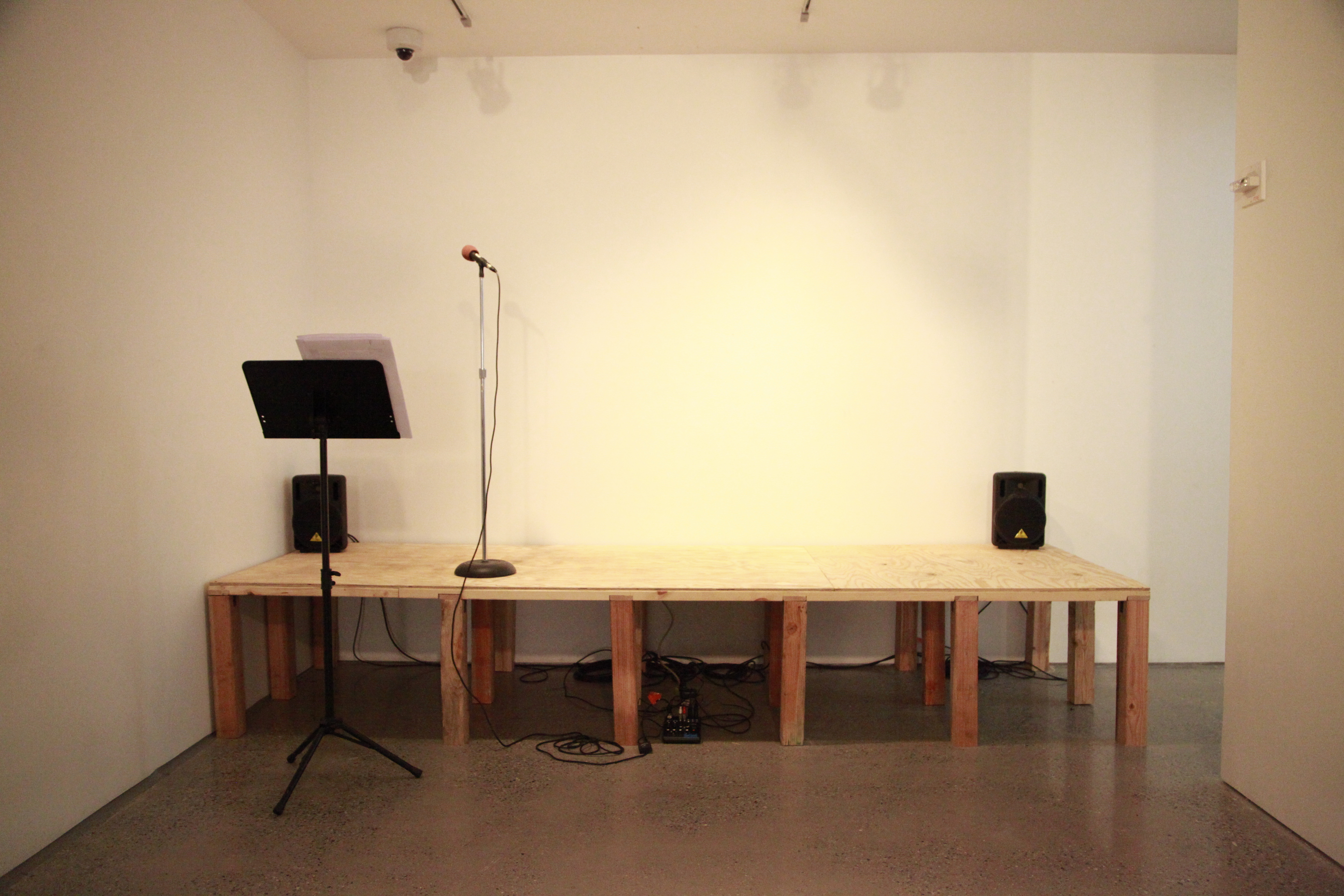 Eli Hill (he/they) is an artist living and working in Queens, NY. He is originally from a working-class family in Port Huron, Michigan. He has a BFA from The Cooper Union (full-tuition scholarship) and an MFA from Rutgers University (full-tuition scholarship). He attended the Skowhegan School of Painting and Sculpture in 2019. In 2020 he received an Elizabeth Greenshields Foundation grant.

He has exhibited his work internationally in group exhibitions, including Haus der Kunst, The Miami Art Museum, and galleries such as 56 HENRY, Harkawik, Olympia, and 41 Cooper. He had solo exhibitions with Palo Gallery in 2021, Mason Gross Galleries in 2021, ZH Projects in 2020 and 41 Cooper in 2017. He performed his one-bug drag play as a spotted lanternfly for Skowhegan's 75th-anniversary block party in 2021.

In addition to art-making, Hill works as an NYC Parks steward, a volunteer for Trans Lifeline, and runs a free matchmaking service for queer and trans people in New York, Eli's Matchmaking. They are a Part-time Lecturer of Painting and Drawing at Rutgers University. Their writing has appeared in Artsy, Art in America, The Brooklyn Rail, and The Hoosac Institute Journal, among other publications.

elifaithhill@gmail.com
@elielielihill